There are several instances of 4120/7120 cabs being used with AC100s:

LOS BRINCOS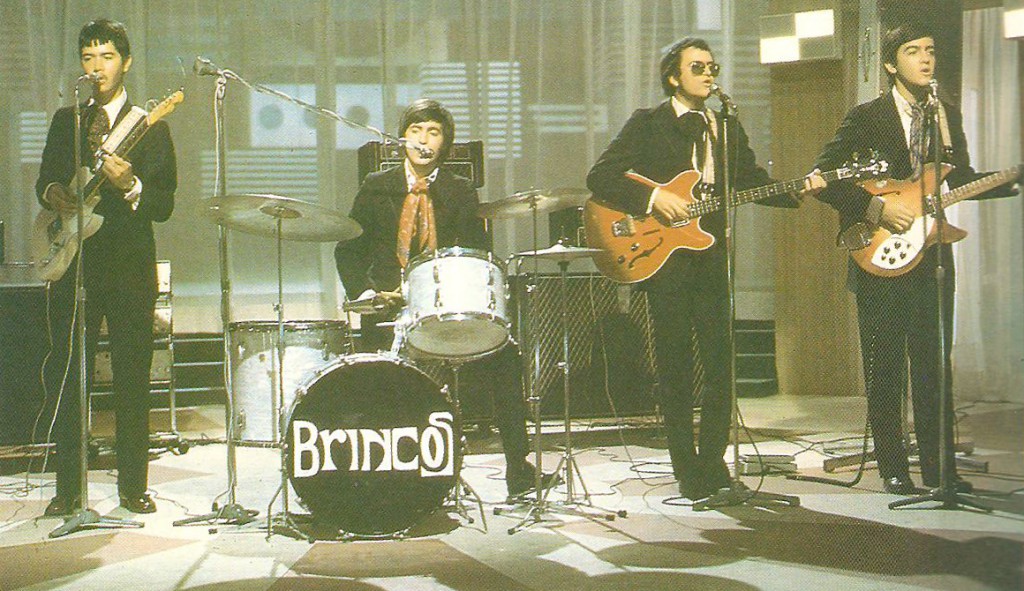 The band has a Super Foundation rig, and a Supreme and AC100 both atop 7120 cabs. For more on the band see this blog post
DAVE CLARK FIVE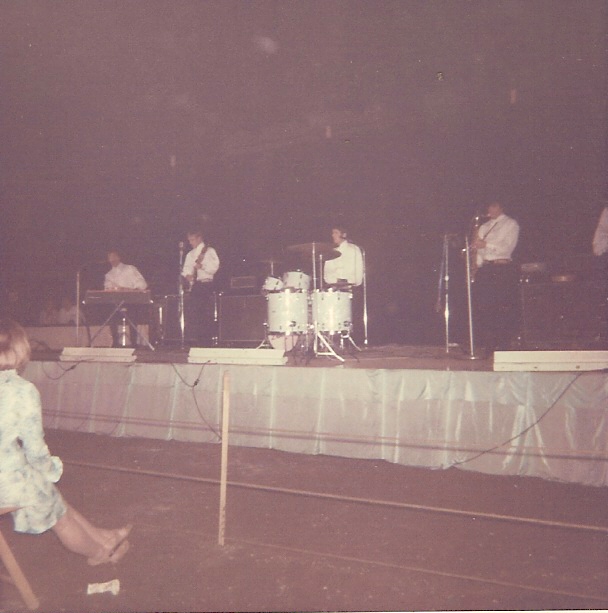 An unknown venue in the USA. Further pictures available here.